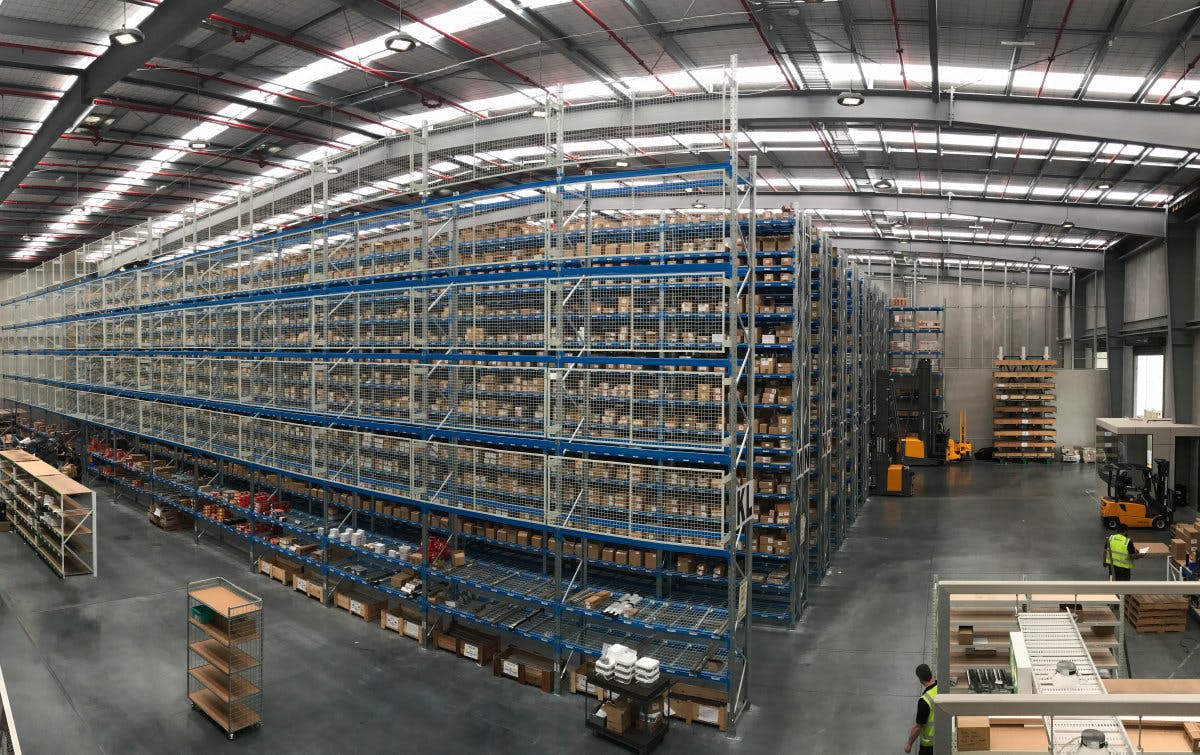 BECAUSE WE LIVE AND BREATHE STAINLESS FASTENERS & FITTINGS!
FAST DELIVERY
Close to 100% of orders are delivered the same day or next. Alternatively you can collect them from a local branch, and even order them in advance so that they are ready for you when you arrive.
LARGEST STOCK
We carry the largest stock holding of stainless fasteners and fittings in New Zealand. Our local branches are brimming with stock and backed up by our huge distribution centre. This means our stock is ready to go when you are.
WIDEST RANGE
We have the widest range of stainless fasteners and fittings in New Zealand. This means we have the all the options and alternatives available, including the odd-balls and hens teeth you never thought you could get in stainless.
QUALITY TESTED
At Anzor we're big on quality. We only deal with reputable suppliers and back this up with our Quality Assurance Programme. This tests the material composition of incoming stock to ensure it meets internationally recognised specifications.
LOCAL & NATIONWIDE
If you are in the local territory of one of our 11 branches, you'll have access to excellent levels of stock, plus you will deal directly with the local branch staff - phones, faxes, emails, online enquiries/orders all go straight to the local branch. Plus we have a team of Account Managers calling nationwide.
100% NEW ZEALAND OWNED & OPERATED
Anzor was founded in 1993 by Jim Orr and Grahame Ansley, who had previously been in stainless steel and fasteners since the 1970s. They are still the main shareholders, so Anzor continues to be a 100% NZ owned and operated family business. The name Anzor comes from an amalgamation of 'Ansley' and 'Orr'.