We're on the move!
Anzor Wellington will be moving to 409 Hutt Road, Lower Hutt, opening Monday 13th January 2020.
Our last day of trading at the current location is Monday 23 December 2019 and will close at 3pm.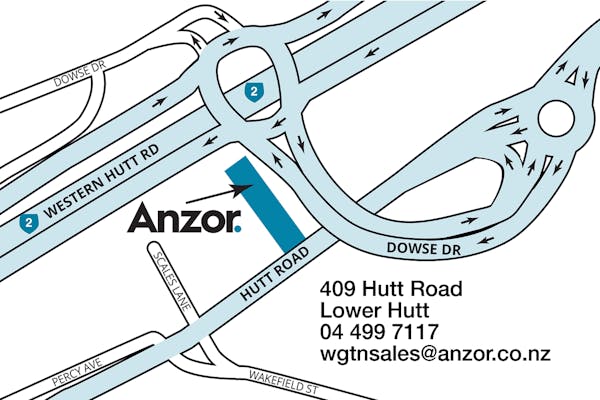 You will still be able to place orders through our website and app through this period and our North Shore branch will endeavor to get your orders out to you when open. You can find our opening hours for all our other branches below.